A1 is not just known for being one of the top and trusted body shops in Reno NV, but we also have a sister company that specializes in anything RV related. A1 RV Sales and A1 Body Shop pair up to meet all of your RV parts and services needs in Reno. Together, we can do more than RV body repair. We can also repair and service your travel trailer or camper.
100% Customer Satisfaction Guaranteed
The A1 RV Repair Center in Reno upholds a strict code of ethics and integrity. Our Reno RV parts and repair sales have flourished for over 40 years because unlike some auto body shops, our business solidly rests on a foundation of honesty and reliability. We guarantee to fix your vehicle as if it's our own and we work until you are 100% satisfied with the results.
Please call 775.348.0909 for A1 RV Sales or visit our Reno RV Parts Super Store online for name brand RV parts found.
Technical RV Repair Reno

Repairing your vacation home on wheels is essential and you need someone from body shops in Reno, NV who is qualified and knowledgeable to perform the RV repairs in Reno. Our ASE-certified technicians work in a clean, well-lit, professional facility to repair complex fiberglass bodywork.

RVs utilize fiberglass extensively. This means that seemingly simple repairs are often more complex. The process to repair fiberglass begins as new components are formed, dried and cured. Next they are buffed and bonded before we apply a special primer. Finally, the components are painted and installed.

Not only do our ASE techs perform extensive fiberglass repair, but they can also perform a more technical RV body repair in Reno, NV. We can repair nearly everything: lifts, slide outs, plumbing, appliances, electrical systems, air conditioners, upholstery, awnings and more.
A1 Body Shop in Reno


In-House RV Repair Reno Paint Booth

If you have an over-sized truck, an RV with slide-outs, a work trailer or any other over-sized vehicle that requires paint work, A1 RV body repair offers Reno's largest licensed and enclosed 50 foot paint booth. Our new, advanced, computerized paint matching system also provides the perfect match for your RV, large truck, SUV, boat, or trailer, ensuring a beautiful, custom paint work.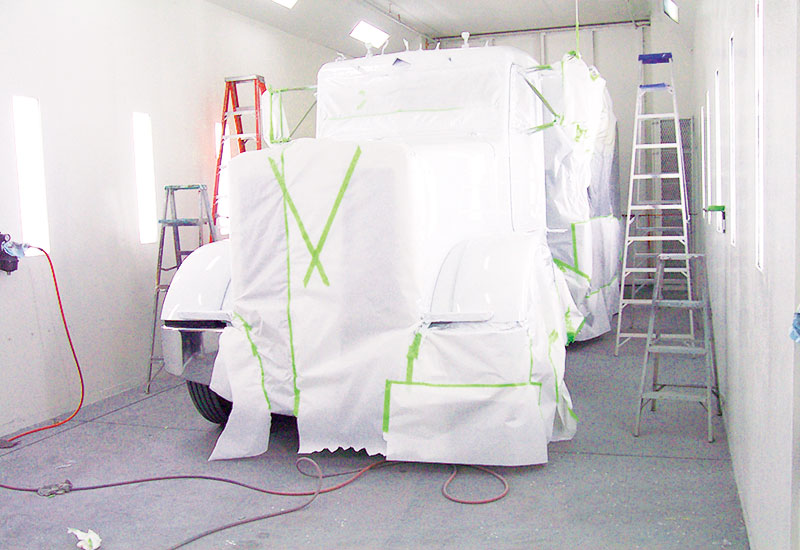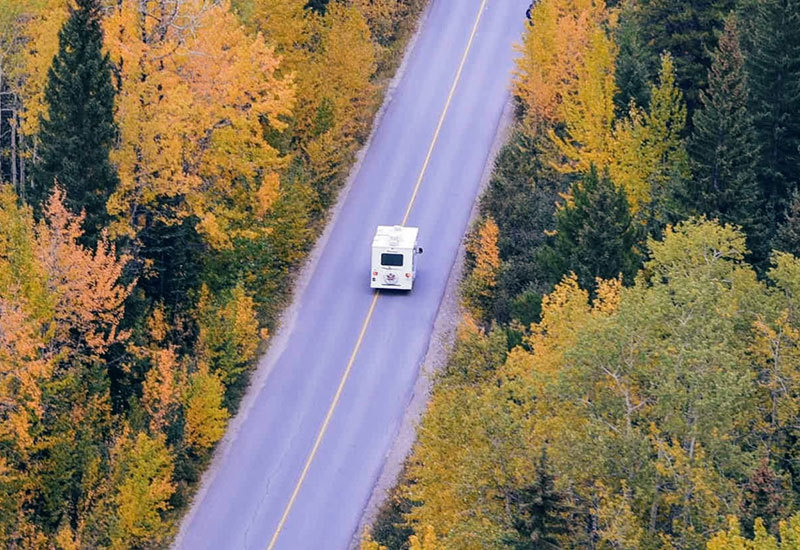 RV Service in Reno, NV


The A1 RV Repair Center

The employees at the A1 RV Collision Repair Center work in full cooperation with insurance companies to expedite every Reno collision repair job quickly and professionally. We have all of the Reno RV parts that you may need to get the job done efficiently.
Reno RV Parts & Repair Shop


Work With A1 Body Shop

There are many Reno body shops, but it is your legal right to choose the RV repair and body shop you want to work with, regardless of what outside organizations or entities might suggest (this is called "steering"). You are not required to provide insurance companies with multiple quotes; just one will suffice. A1 works for their customers, not insurance companies. Beware of body shops in Reno, NV that push shoddy services or parts in order to cut costs. They may be under the influence of an insurance company.

We are here to help you with your Reno RV parts, repairs, and other services you may need. Give us a call (775) 348-0908 or contact us online.