A1 Body Shop
Repair and Services
Vehicle body repairs range in complexity and difficulty, but each job deserves a seamless finish that not all Reno auto body repair shops can accomplish. Our technicians and service department strive to maintain the fastest turnaround time in town, getting you back on the road as soon as possible. Your car should look as good if not better than before when bringing it into any body shop! Our Reno paint and body shop handles everything from minor bumper repair and paint matching to full fiberglass and fender repair. The journey to getting you back on the road begins with a visual estimate.
A1 Auto Detailing
Visual Estimate
Teardown
Order and Install Parts
Prime and Paint
Customer Quality Check
The A1 Body Shop Process

Visual Estimate
First, we begin with a visual estimate and damage assessment of your vehicle.
Teardown
Next, we tear down the damaged sections of your vehicle and determine the extent of the damage. The most extensive damage often involves a bent frame or other important structural component. More often than not, a teardown reveals hidden and undiscovered damage. The teardown process is essential when assessing damage and structural integrity of the vehicle.
Order and Install Parts
Once we confirm the extent of the damage, we order all necessary parts and materials and get to work. All repairs are made to ensure your safety and security. Only ASE-certified technicians work on your vehicle.
Prime and Paint
After we complete the actual repair work, we sand, prime, paint and finish your vehicle's paint to OEM specifications.
Final Detail
Once all repair and paint work is complete, we detail your vehicle and ensure the quality of our work.
Customer Quality Check
Finally, once we are satisfied with the results, we bring you in for a final check and confirmation to assure your satisfaction with our Reno paint and body services.
Drive Safer with A1


Bent Frame Repair

Bent car frames cause a myriad of problems. We stand out amongst other auto repair shops in Reno NV because we offer a computerized laser frame that utilizes precise measurements to ensure the safety and integrity of your car's frame. We implement the latest collision repair methods and closely follow procedures recommended by vehicle manufacturers to ensure safety and quality.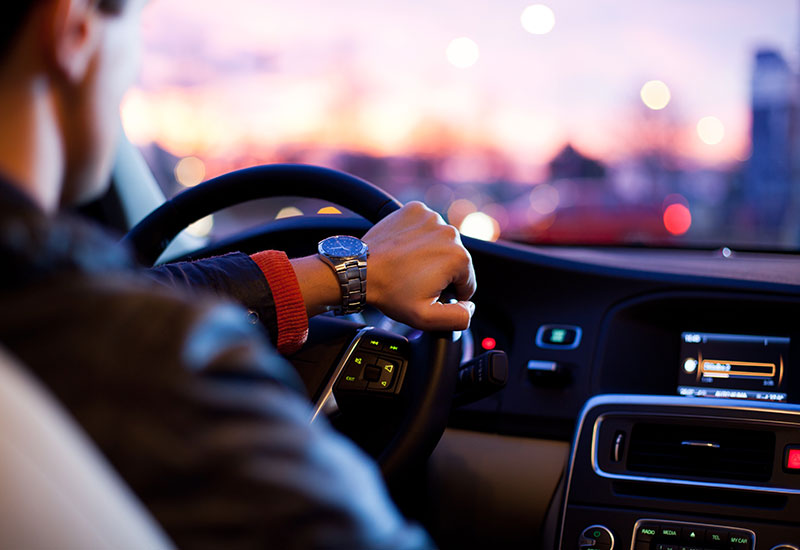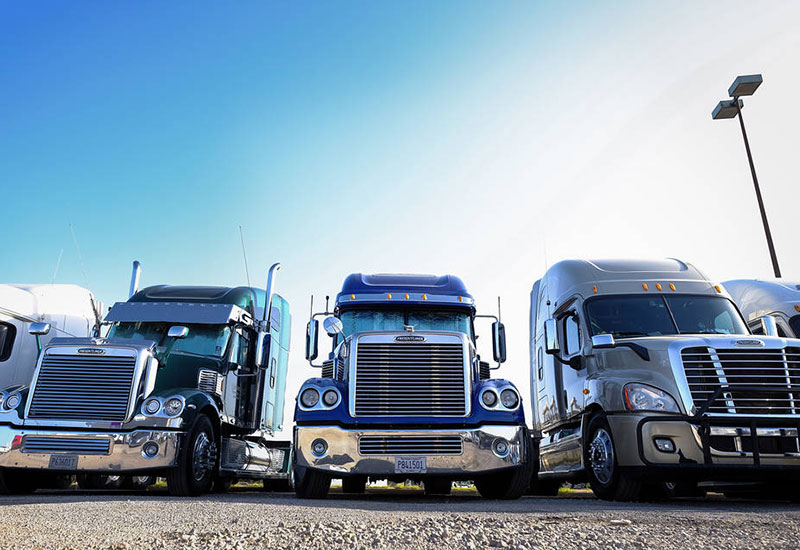 Fleet Collision Repair


Large Vehicle Repair

For customers with large fleets of vehicles, we offer both paint and body services and not many Reno body shops can say that. We understand the importance of a consistent and well maintained image when it comes to your fleet vehicles. Our specialty is Reno collision repair and we expedite the process by ordering parts as soon as possible. Keep your fleet looking as good as new!
Reno Paint and Body Shop


Custom Paint and Graphics

Not only does A1 repair dents, dings and extensive collisions, but we can also perfectly match paint to any OEM factory finish. Our Reno paint and body shop uses a computerized paint mixing system that provides incredibly accurate color matching for beautiful paint and body collision repair results in Reno.

Custom color schemes and graphics are also available. We can match complex designs and ornamentation found on the side of your RV. We order decals from the original manufacturer and coat them with a protective clear coat.

Pinstriping, vinyl wraps, and custom logos are also available. We typically outsource the production of the vinyl or sticker, coordinate between all parties and finally install the desired livery on your vehicle. This is the perfect advertising solution for any sort of business like radio, TV stations, etc. that are interested in mobile self-promotion.

For more extensive Reno paint and body repairs, we are happy to help you find a rental car. We work with insurance companies to ensure that you get where you need to go as soon as possible.

A1 Body Shop at 2050 Glendale Ave, Sparks NV offers free estimates. Call us today at (775) 348-0908 to begin the repair process.