Auto Repair Shop Reno, NV
A1 Auto Detailing and Collision Repair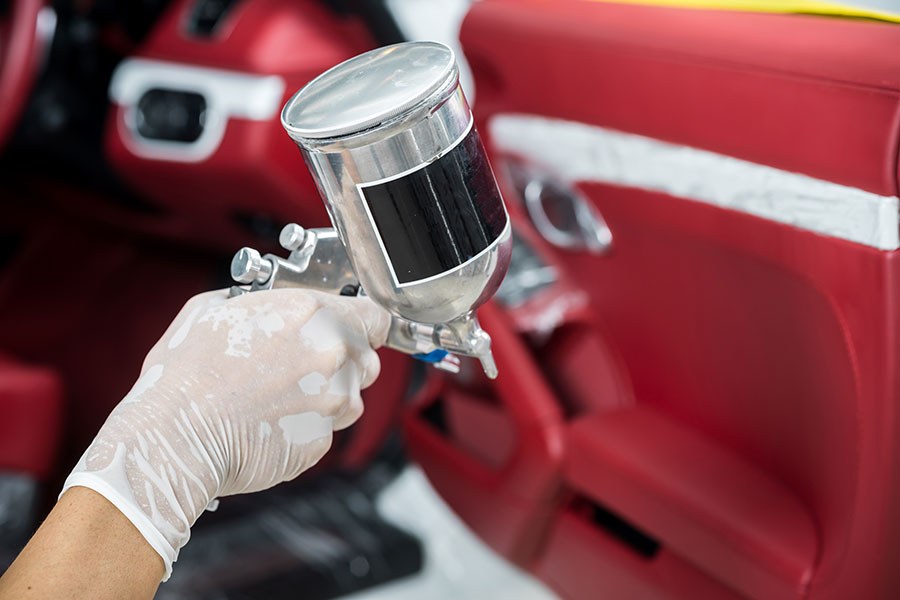 Professional
Repair Shops Reno
A1 Body Shop has the tools, expertise, and experience to provide you with the highest quality auto detailing and RV service Reno has to offer. Turnaround times are also consistently fast. We are a family-owned Reno auto body shop and have been operating since 1969. Unlike other repair shops, we provide friendly, honest, and expert service.
A1 Body is a top choice in Reno paint and body services, collision repair, RV body repair, trailer repair, and more. We work directly with insurance companies to expedite your RV collision body repair. We continually educate our clients about the insurance claims process and guide them through the process. Work with our Reno auto repair shop and you'll soon discover the A1 detailing difference.
Collision Repair Reno
Our auto repair shop offers Reno collision repair services for nearly every type of vehicle. We specialize in Reno, NV auto body repair for the following:
Reno Paint and Body
Truck Body Repair
RV Body Repair
Motorcycle Body Repair
RV Service
& Trailer Repair
Our RV body shop is a one-stop solution for RV care, RV auto body repair, and trailer repair in Reno. Our trained and certified Reno RV service techs repair:
Plumbing
Appliances
Electrical Systems
Air Conditioners
Fiberglass & Awnings
and More!
Reno RV Parts
Store
A1's RV body shop makes finding specific Reno RV parts simple. If our onsite, 3000 square-foot RV parts showroom doesn't have what you're looking for, we can order it directly.
RV Accessories
Maintenance
Electronics
and More!
Visit our convenient online superstore to view our Reno RV repair parts.
Specializing in


Large and Oversized Vehicle Repair

A1 handles any and all oversized vehicles in need of a Reno RV and trailer repair. We are one of a handful of collision repair centers and body shops in Reno NV that offer the largest in-house paint booth for Reno paint and body services.

Not sure where to start? Need guidance through the insurance claims process? Call our Reno auto body shop at (775) 348-0908 or contact us online. One of our experienced team members will reach out to you shortly.
Auto Body Repair Reno NV


Collision Repair Services

We have some of the best collision repair Reno services because we work on all automotive and vehicle bodies, regardless of size. From car repairs to trailer and RV repair, no job is too big or too small for us.

Is your car, bus, motorcycle, RV, trailer or truck in need of a collision repair in Reno? We're here to help with that. We provide quick, reliable, and professional services.